We are delighted to welcome you back to the Castlerosse Park Resort for another season. While our team have been busy beavering away to get the resort in tip top shape for all our guests, we thought what better way to kick-off the season than with a little welcome note from some of our most valued people.
So, without further ado we introduce you to...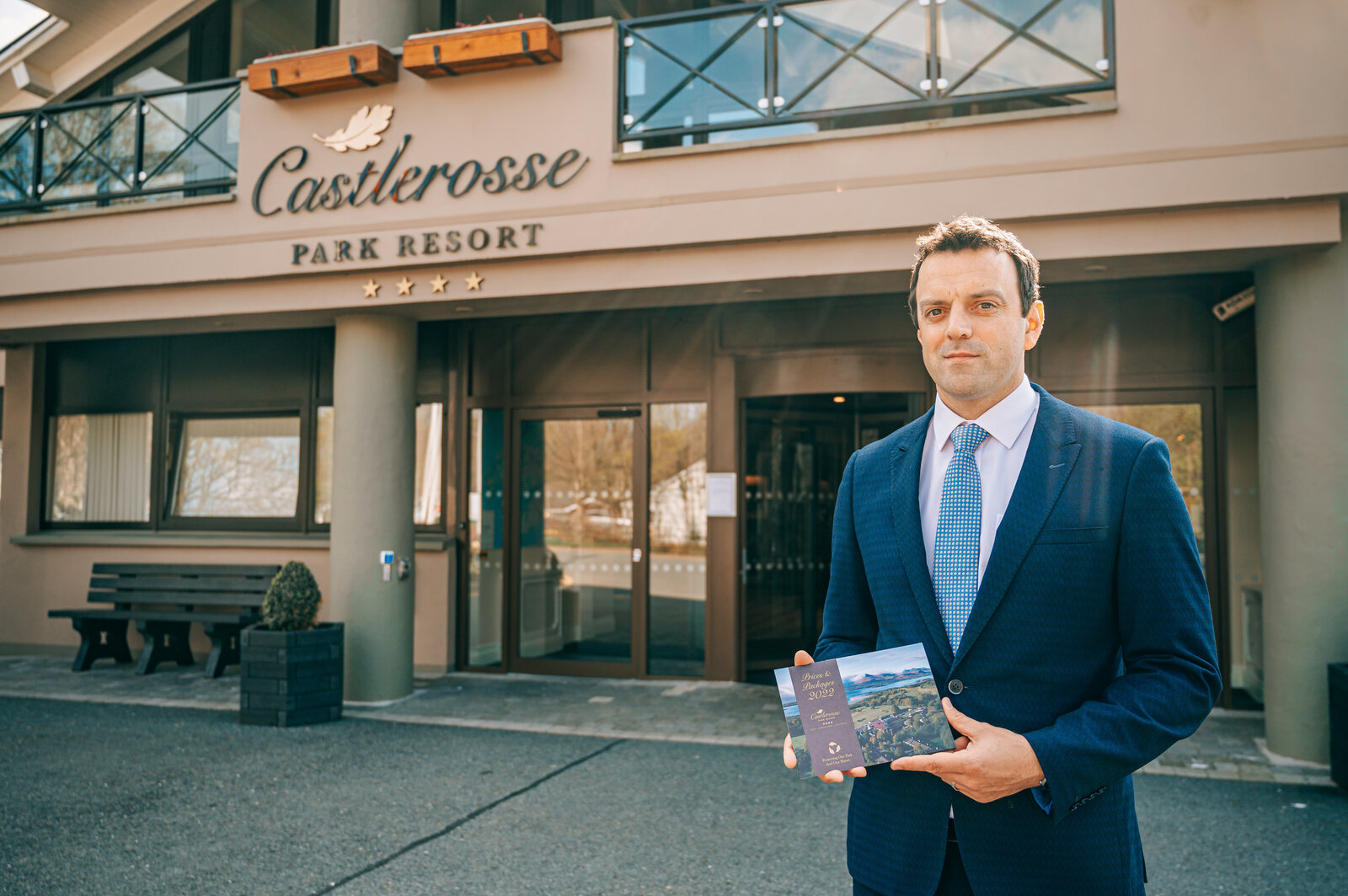 Mark Bowe, Deputy General Manager
After a challenging couple of years for hospitality, it feels great to finally be able to open our doors at a time when many restrictions have thankfully eased. Although it may seem like business as usual, we are as committed as ever to ensuring the highest standards of hygiene across the Resort. We had so much fantastic feedback on our safety measures during the pandemic and we plan to continue to adhere to these for the health of our guests as well as our staff.
On the staffing front, we are very fortunate to be able to welcome back so many of our existing team members and also look forward to indroducing a few new recruits. We hope that they embrace the culture of the Castlerosse and contribute to our famous "Céad Míle Fáilte" welcome.
We are also working behind the scenes on our new Green Agenda and increasing our many sustainability efforts and hope to have some more progress on this project going forward.
Watch this space....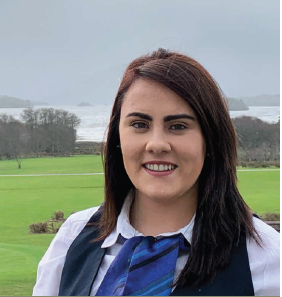 Sinead Nagle, Front Office Manager
I am absolutely delighted to be taking on the new challenge of Front Office Manager at the Resort's front desk this year. After starting in the Castlerosse in 2015, this will be a new chapter for me and I look forward to working with the team to welcome many old and new faces to the Resort.
There are many things to be excited about this year including the renovation of our Lake View Rooms, which we believe will be a great source of delight for our guests. We love to see improvements and look forward to sharing more on this throughout 2022.
As always, the team & I at the front desk are on hand to make your holiday experience a special one, both within the Resort as well as the wider parkland and Killarney area. With so much to see and do on our very doorstep, including walking, hiking, cycling, horse-riding and of course sight-seeing, we are here to guide our guests so that they can make the most out of their stay.
Let the memories begin!
Health and Leisure Club Team
With the easing of restrictions this season, we are especially glad to welcome back our guests and to see them enjoying the facilities here at the Health & Leisure Club as long and as often as they wish.
We are thrilled to announce that there will no longer be any bookings required for our facilities so guests can come and go at their own convenience. Holidaymakers can savour a revitalising dip in our 20m swimming pool, relax in our jacuzzi, sauna and steam room or work up a sweat in our gym, all overlooking the picturesque backdrop of the Killarney National Park, any time they like.
Also keep an eye out for our new adult aerobics classes and swimming lessons coming soon!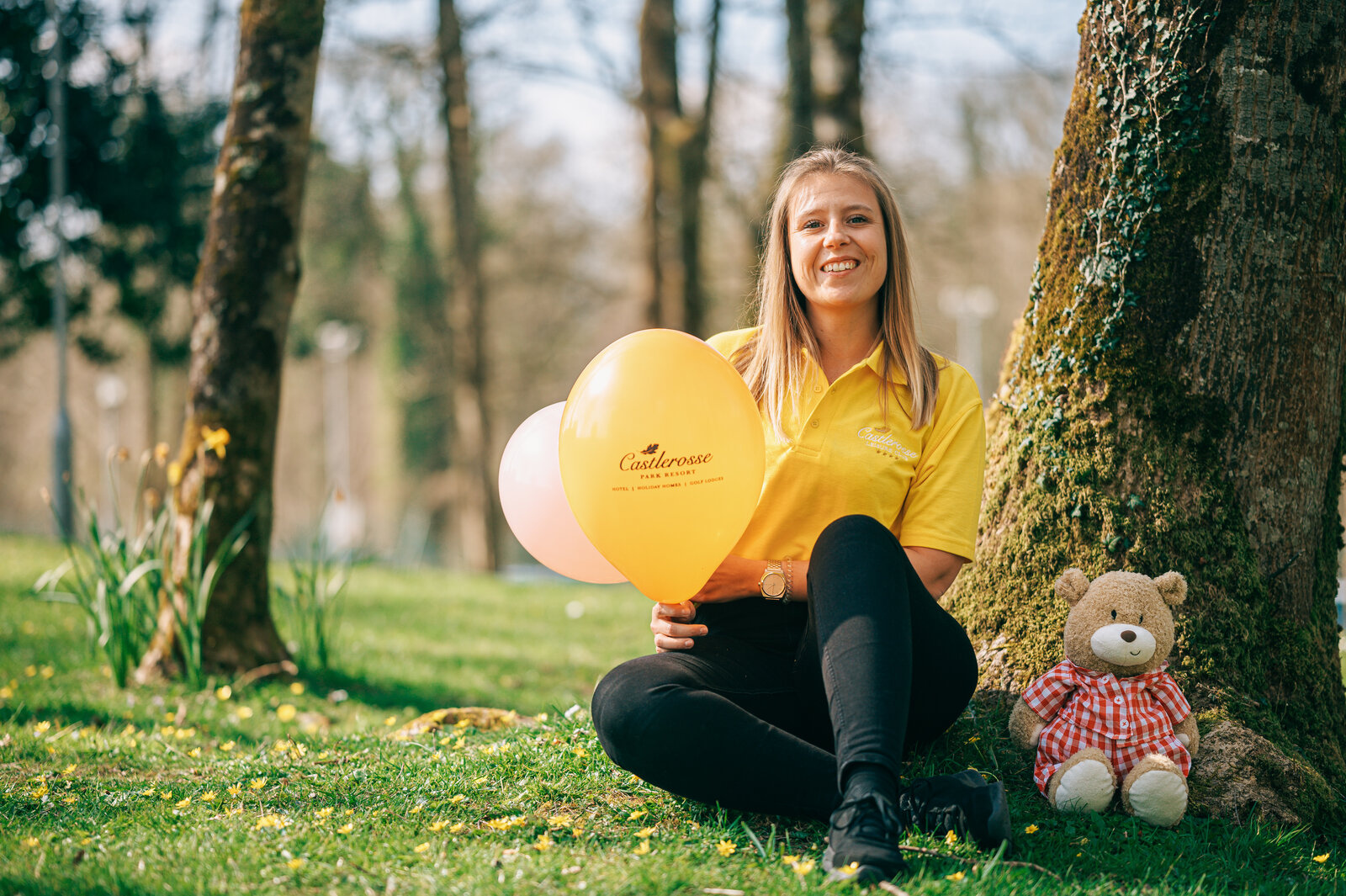 Castle Rangers Coordinator
A firm family favourite of the Castlerosse Park Resort, our Castle Rangers Kids Club will be in full swing once again with no bookings required.
Running daily throughout the season during school holidays, our supervised kids play includes pool games and swimming lessons in our Leisure Centre, plenty of arts and crafts in house and when the sun shines, regular games in our Tennis & Basketball Courts. Supervised kiddie's meals and DVD entertainment in the evening time are also back on this season's agenda.
So, what are you waiting for, let's have fun!
Moya Bowe, Golden Breaks Guest Relations
I am buzzing with excitement to welcome back my friends from the Golden Breaks and am looking forward to having the luxury of mingling with everyone around the Hospitality Desk again. There will be plenty of stories and jokes, no doubt!
I am pleased to announce the return of the Golden Breaks Quiz which we used to hold on a Monday night and greeting the same familiar faces back again and of course some new faces to join in the craic.
We will also be re-commencing our Half-Day Sightseeing Tour which is a really important part of the package and one which we have missed over the last two years.
We sure do love to show off the Kingdom at its best!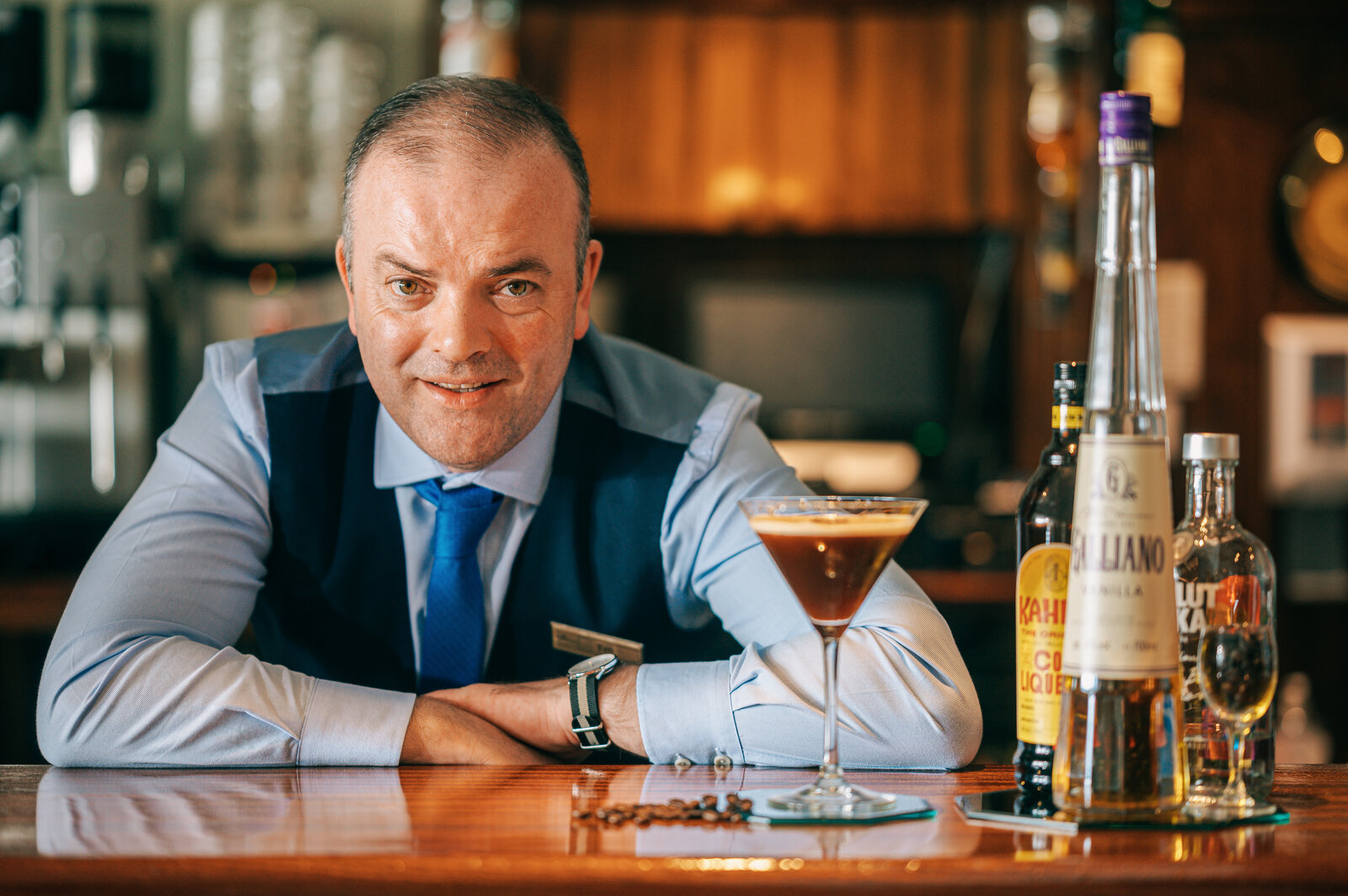 Tim O'Connell, Bar Manager
It goes without saying how thrilled I am about returning to head up Mulligans Bar & Restaurant this summer. I can't wait to see everyone back and to have the high stools around the bar again. It is the customer connection and banter with our guests, that we all really missed during the last few years.
Over the last few weeks, we have been hard at work creating some new cocktails in celebration with local producers and of course utilising some fresh ingredients from our herb garden.
We are delighted to be able to have a new Killarney tipple, Muckross Gin on our shelves and we plan to incorporate this and other home-grown distillers into our cocktail list this year.
We are also looking at our food menu and are making some tweaks here too, including offering some Sunday Lunch Specials, which we hope will go a treat!
Cheers to 2022!
To book your holiday at the Castlerosse Park Resort this year, please call our Reservations Team today on 0646631144